Skip to Content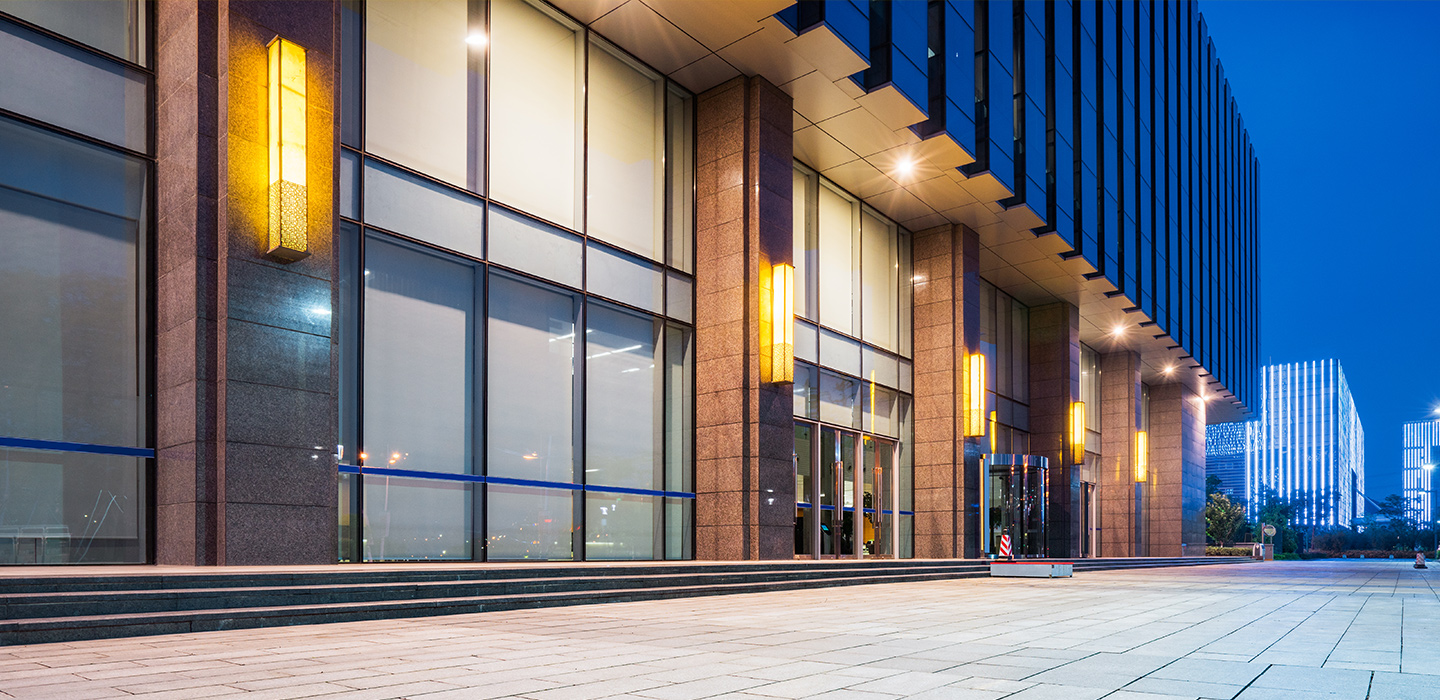 Get Your Free Estimate Today
Serving the Metro Market Since 1970
Colonial Electric has been serving Maryland, Washington, D.C., and Northern Virginia residents for all of their electrical needs since 1970. We are your trusted electrician to handle projects both at homes and businesses throughout the area. Our team of qualified technicians provides our customers with unmatched electrical installation and repair services. The Colonial Electric name has become known for delivering a high level of professionalism and reliability in every project. This means we complete every project on time and with a level of excellence that surpasses others in the industry. Every member of our team takes pride in providing quality work at affordable prices. If you need an electrical repair or installation project complete, please reach out to us today.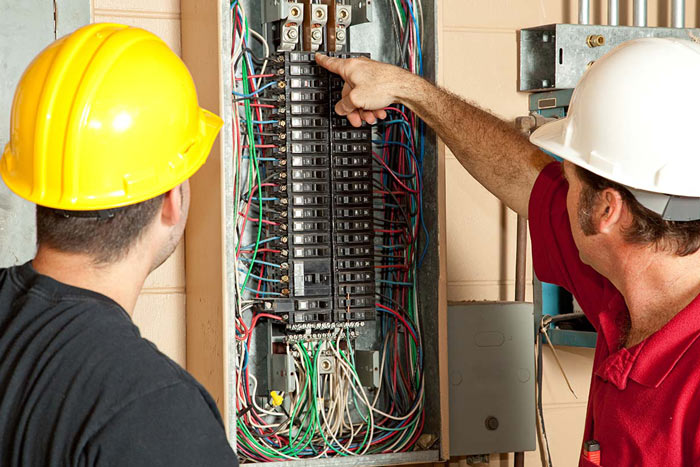 No Project is Too Small or Large
From residential to commercial projects, nothing is too large or too small for Colonial Electric. We're able to take on the smallest of jobs, like the addition of a new light or outlet. On the other hand, we're also ready to tackle large projects, like those at commercial facilities requiring complete wiring from floor to ceiling. We have the skills, tools, and drive to complete projects safely and efficiently, no matter the duration or complexity of components. Let us handle your residential and commercial electrical projects today.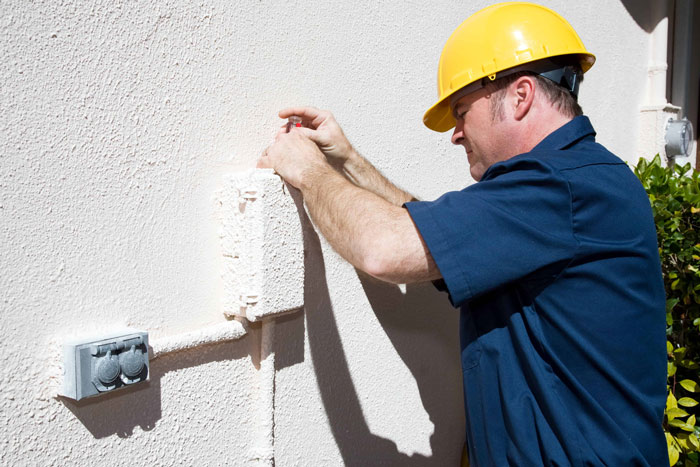 Residential Electrical Services in Harwood, MD
We have provided countless homeowners with excellent electrical services and solutions for decades. You can always count on us to arrive promptly and address any issues you're experiencing. Our service department is available 24 hours a day and seven days a week to handle electrical problems at your home or business. From replacing an outlet to a complete home rewiring, our electricians are here to help you.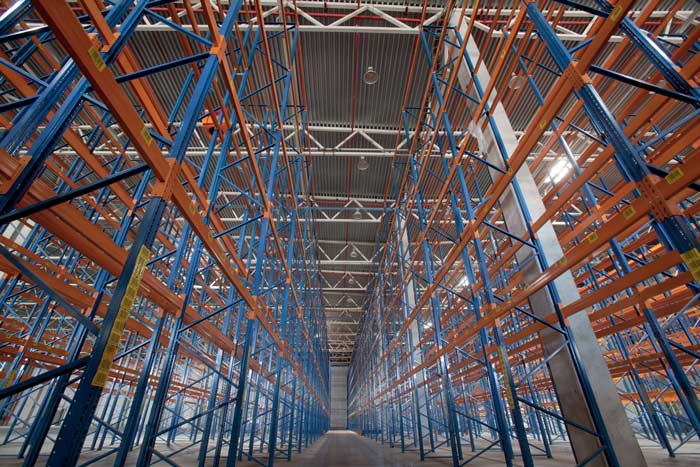 Commercial Electrical Services
Commercial electrical projects require the skills of an expert in the field. Projects in commercial spaces are often larger and more complex, demanding completion by a highly-trained and knowledgeable team. You can count on our team to handle even the most advanced projects. We're equipped to manage your commercial electrical project and ensure it is done timely and on budget. Our team is also experienced in the areas of commercial electrical improvement, safety, security, specialty lighting, commercial energy-saving, and audits. These services will help to keep your home or business safe and compliant with all codes in the states of Maryland and Virginia, as well as Washington, D.C.
Reviews
"Great staff, Travis and his team are a standup act!"
"We use Colonial Electric regularly on new construction sites, but have also had the opportunity to use them in our offices numerous times as well. Their Customer Service is top-notch, and their Electricians are very thorough and knowledgeable. I highly recommend!"
"I have been using Colonial Electric for over 15 years now. Use them mainly for Service, but als have used for New Construction, even my company uses them for Commercial Service) They are very reasonable, very responsive, always available, I highly recommend!"
"I had the opportunity of using Colonial Electrics Services on a few occasions. They are punctual and extremely knowledgeable. There is nothing more that I hate than waiting past an arrival time. Not only were they quick but the work was of high quality."
"The team at Colonial is the best in Annapolis, my wife and I had 3 other companies come out for estimates…1 didn't even get back to us, the others were overpriced and BTW 2 hrs late for our estimate, Colonial was fast, and price was better than expected!!"
"Colonial Electric is a reliable, fast-acting and efficient contractor. They are professional in the office as well as on the jobsite, and we work with them every chance we get!"
"I've used Colonial in both my old home and new home… They were simply fantastic… Prompt, courteous, clean and knowledgeable… 5 Stars!!!"
"We have been doing business with Colonial for more than 6 years and they are the best full service company we have ever dealt with. Their team is always on time and on call I highly recommend them for all your electrical needs!"
Get in Touch with Our Team
Don't hesitate to give Colonial Electric a call when you have an electrical project that needs to be completed. Our team is always ready to take on new projects, no matter the size. We look forward to providing exceptional work to all of our clients.