Skip to Content
Our Construction Division Offers Reliable Service
Colonial Electric's Construction Division has been in operation in the Maryland, Washington, D.C., and Northern Virginia area since 1970. We have an experienced management team that is committed to taking the appropriate time to thoroughly asses the needs of your electrical project. When you work with us, we keep in constant communication about your project to ensure it is complete on schedule and budget. Even if you have special requirements for your new electrical system, we can design and build a plan to fit your needs. Contact us today to learn more about what our Construction Division can offer you.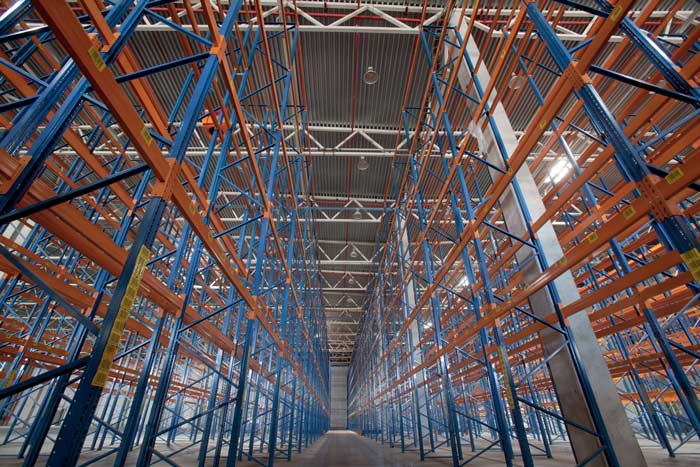 Our Services Don't Stop When Construction Ends
From parking garages and multi-use buildings to movie theaters and restaurants, our Construction Division has provided electrical services for all types of projects. You can rest assured that when you choose us to take on your electrical project, we'll do it right. And we're always here to provide additional services after construction ends. With our in-house Service Division, we have the ability to continue to support all of our commercial electrical projects long after completion. Below, you can view samples of the electrical work we completed for commercial businesses throughout the Maryland, Washington, D.C., and Northern Virginia areas.
Colonial Electric is also able to handle your site electrical needs such as parking lot lighting, primary and secondary duct banks, utility provider conduit installation and all your other site electrical needs.
Schedule a Free Estimate
If you need a reliable electrical contractor for your construction project, Colonial Electric is the team for the job. You can trust us to handle any commercial project, no matter how large it is. We'll work diligently with your team to provide the type of service and quality you expect. Please get in touch with us today to schedule a free estimate at your construction site.
Get Your Free Estimate Today