Skip to Content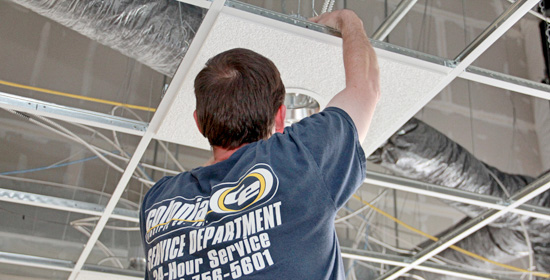 Our Mission is To Be the Best
Exceeding the expectations of our customers every day — they mean everything to us and we will prove it to them with our actions.
Hiring and developing the right people — those with energy, passion, and ideas, who can embrace change and execute at the highest level.
Fostering a work environment where everyone feels like they are a part of something special and something bigger than themselves.
Our Core Beliefs
Family
We believe that our families are one of the most important things in our lives.
We believe in treating one another like we would family.
We believe that we are a family at Colonial.
Teamwork
We believe that true success is only achieved with the help of others.
We believe in cooperating with one another to get the job done best.
We believe in sharing ideas with one another and with our clients in an attempt to continually improve relationships.
Honesty
We believe in living up to our commitments.
We believe that all communications must be truthful.
We believe in treating people fairly.
We believe in being loyal to our Customers, our Company and each other.
Hard Work
We believe in an attitude that says we will do everything we can to get the job done best.
We believe in giving our best effort each and every day of our lives.
We believe in continually improving the efficiency and effectiveness of the work we do.
Personal Development
We believe in attracting the best employees.
We believe in continuing education and training so that we are always at the top of our game.
We believe in challenging our employees for new ideas and better ways to do business.
We believe in aligning rewards with performance.
Financial Strength
We believe in maximizing returns on invested capital.
We believe in minimizing overhead costs and waste.
We believe in maintaining a strong balance sheet.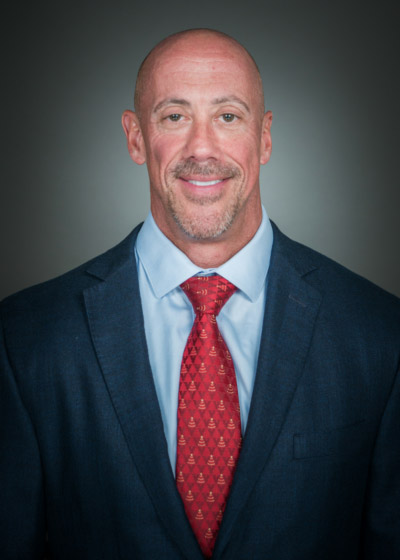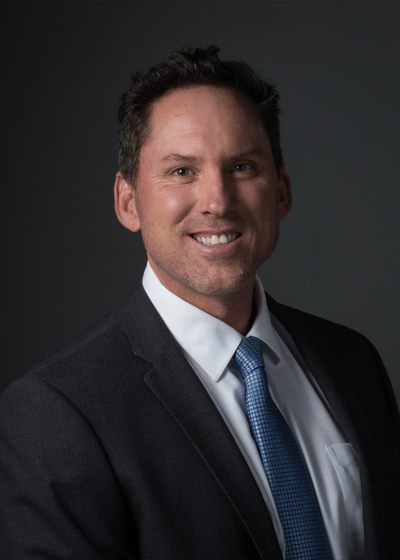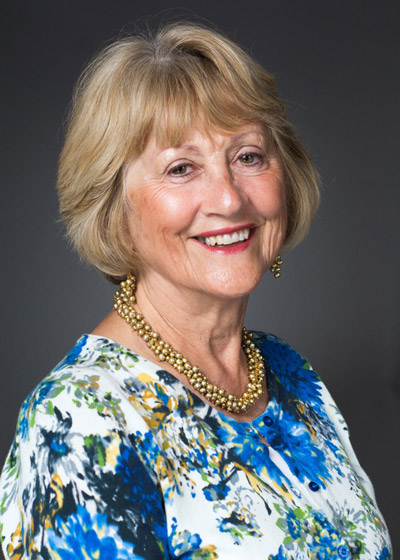 JOANN KATSKI
Executive Vice President & Human Resources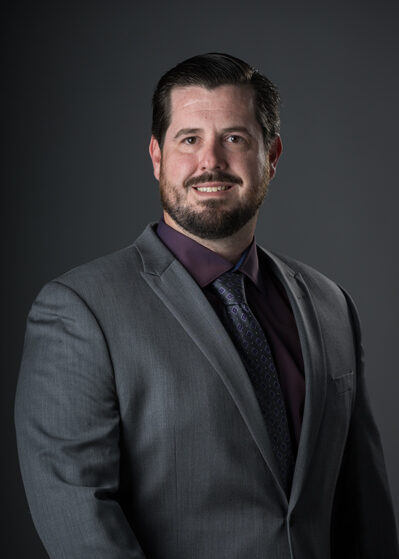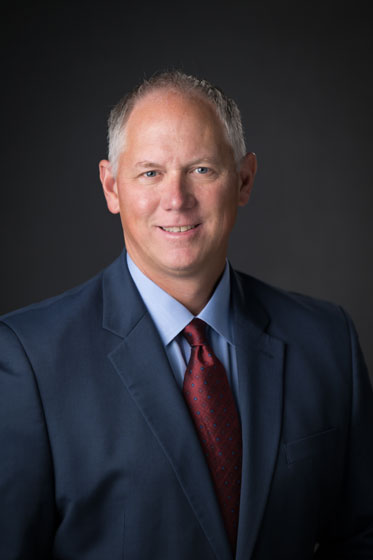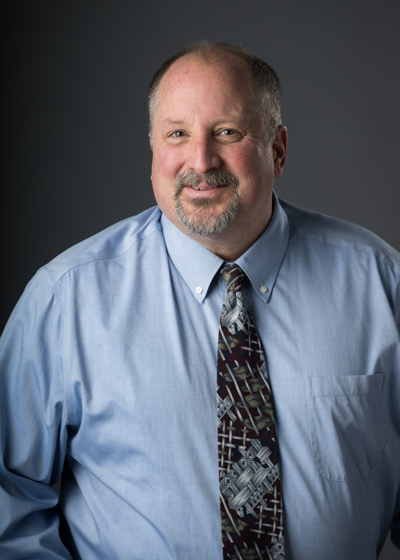 Greg Dalton
Executive Project Manager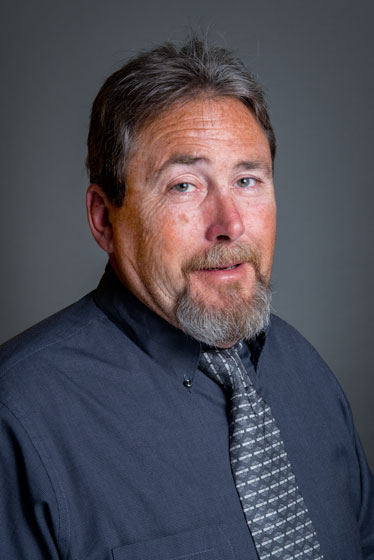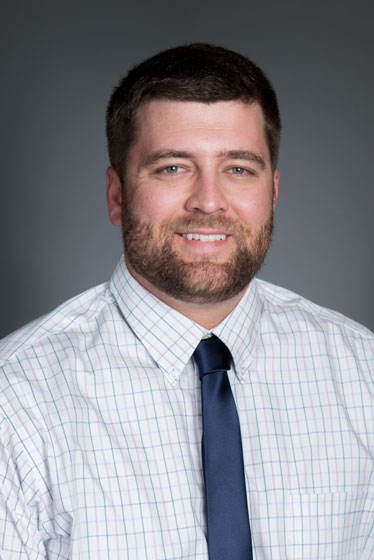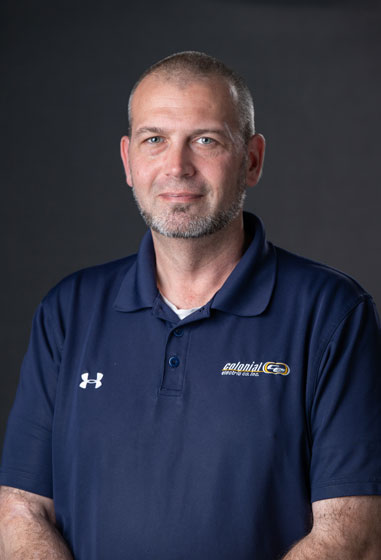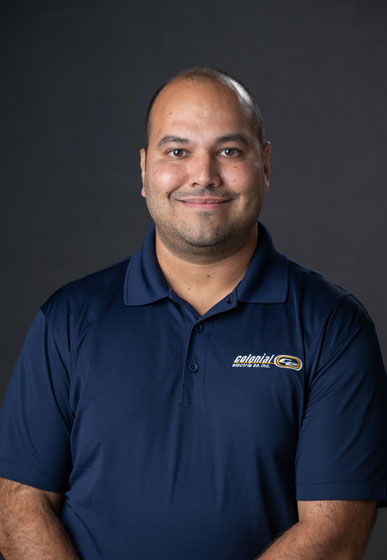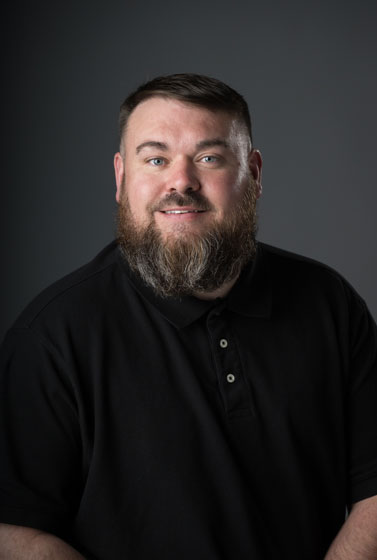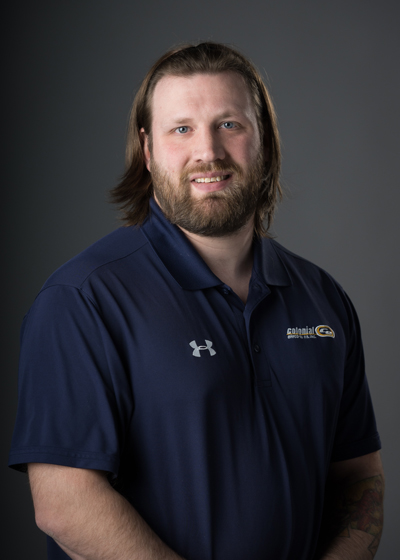 Chris Hysell
Assistant Project Manager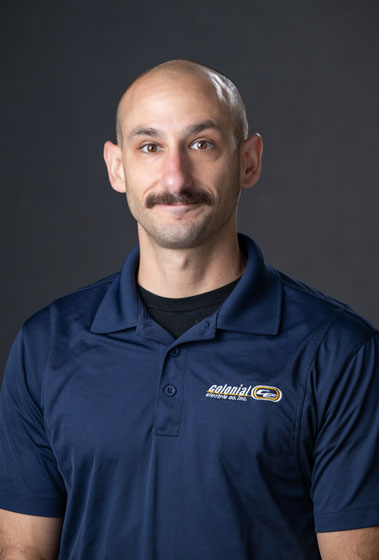 Ryan Gigli
Assistant Project Manager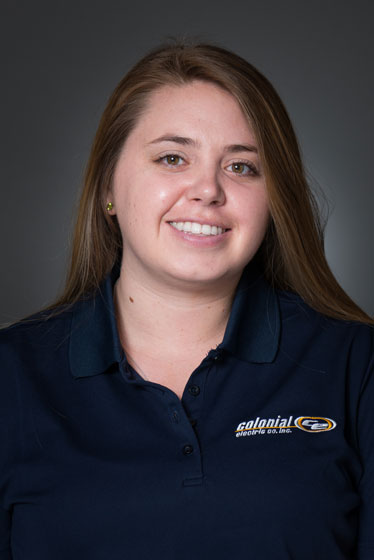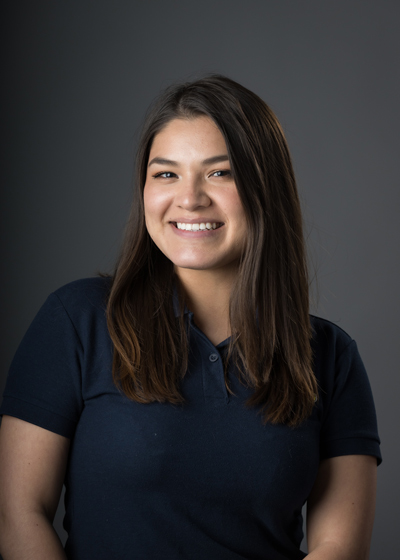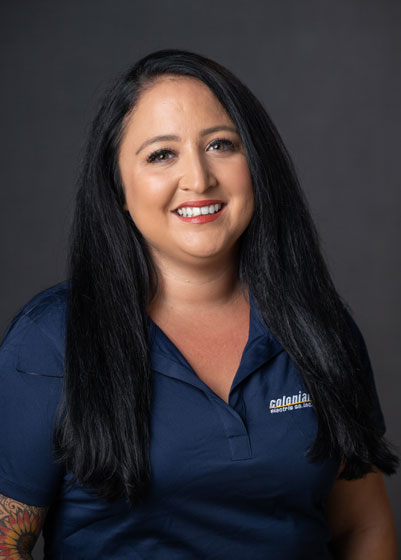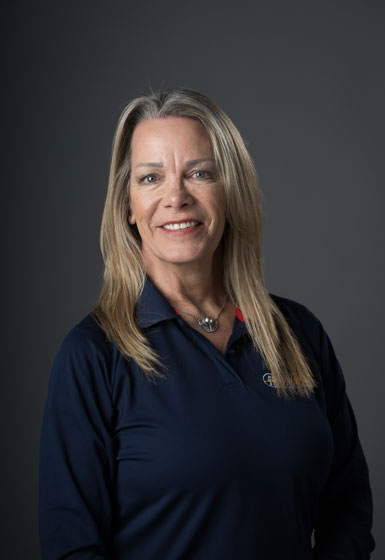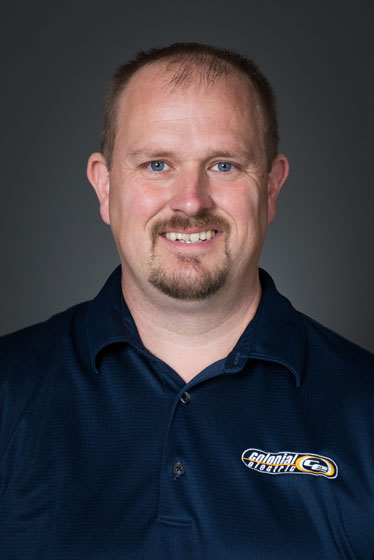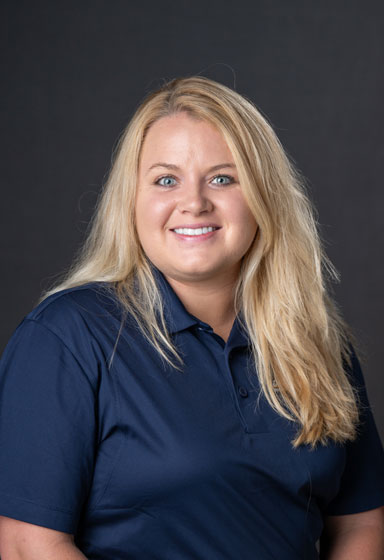 Elizabeth Real
Lighting Operations Director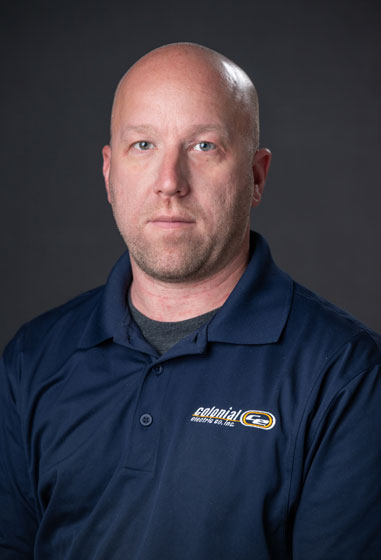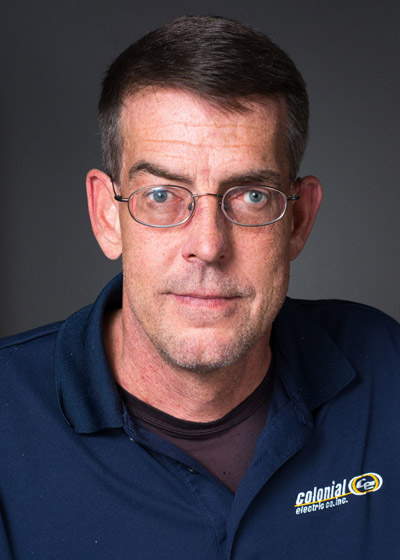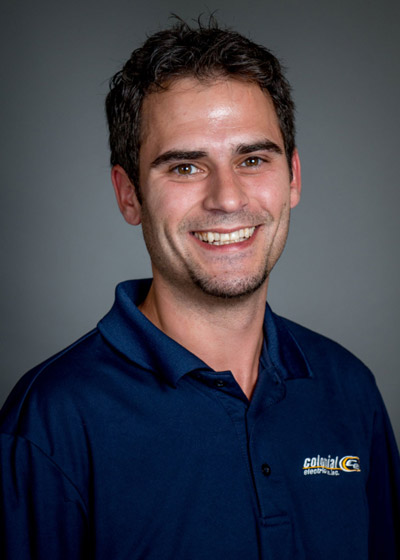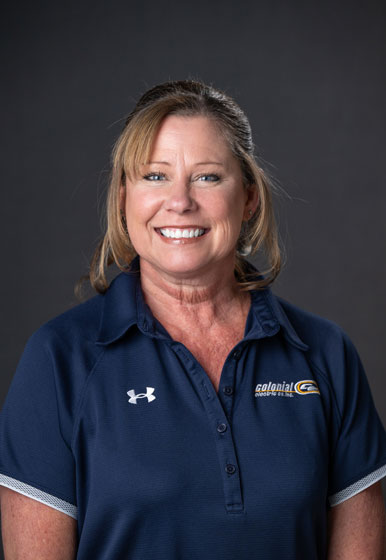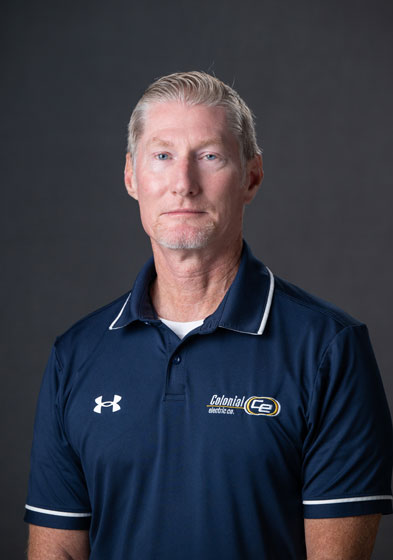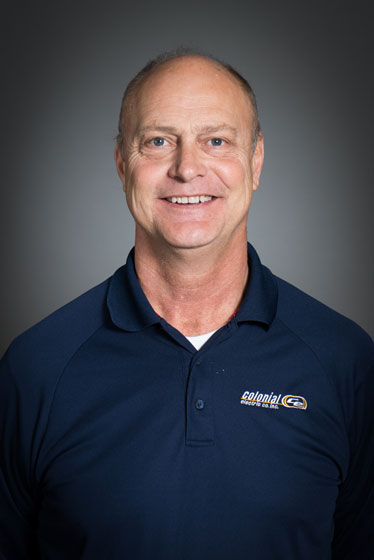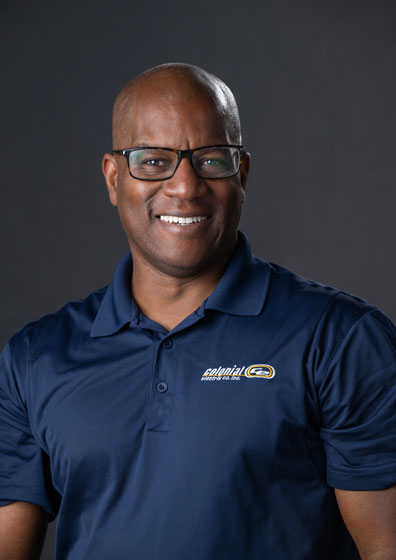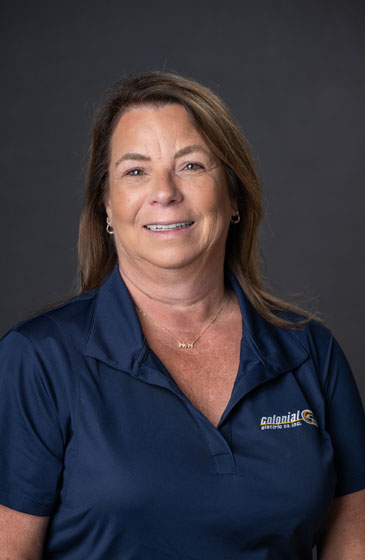 Kelly Swann
Accounts Receivable Specialist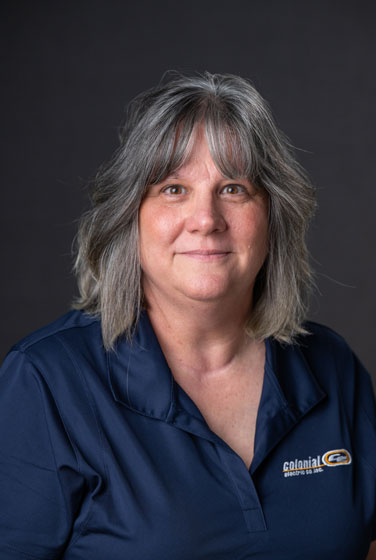 Terri Ward
Accounts Payable Specialist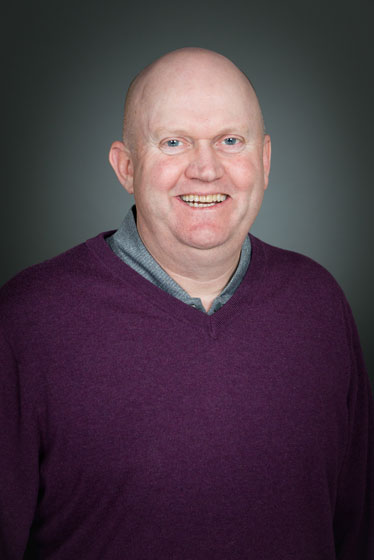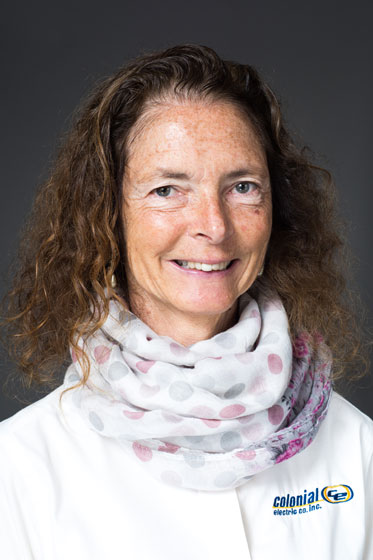 Prepared & Ready to Service All of Your Electrical Needs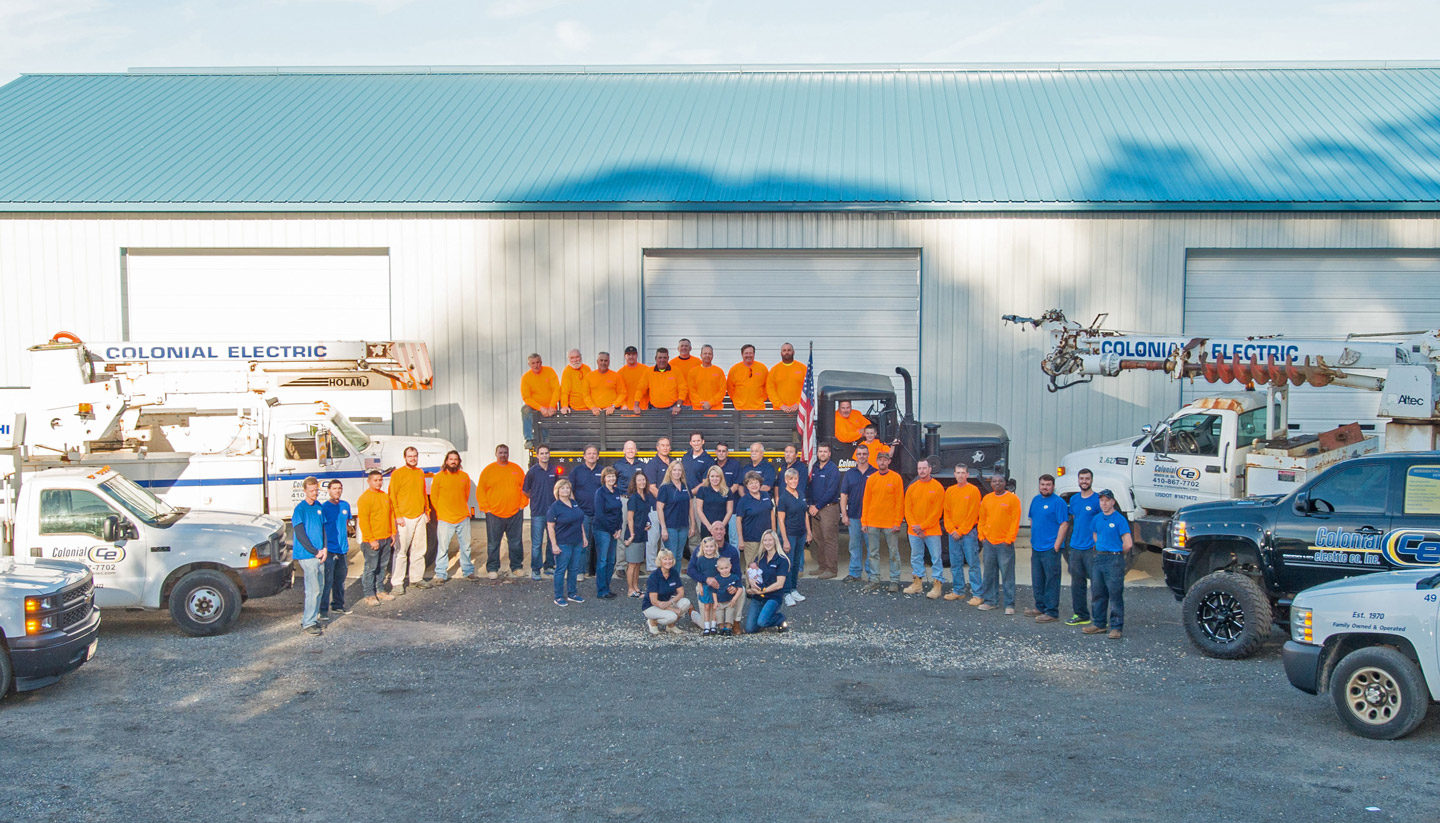 Get Your Free Estimate Today