Skip to Content
Home Generators and Installation
Our representatives are ready and available to help you find out which generator is right for you, we offer a very wide selection from small residential units to large commercial grade units.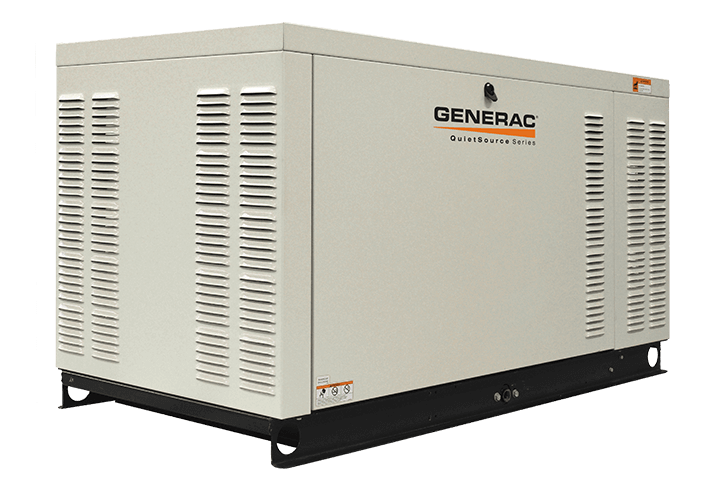 Should You Invest In A Power Generator For Your Home?
Residents of Anne Arundel County, Maryland know all too well how much damage storms throughout the year can do, especially during hurricane season and in wintertime. Given the fact that the Chesapeake Bay region is susceptible to threats from hurricanes, Noreasters and everything in between, maintaining power during adverse weather conditions not only keeps your home more comfortable, but can help power life-saving devices (for example, those who rely on oxygen). Extreme hot and cold temperatures can be life-threatening for pregnant women, small children, the elderly and those with special medical needs. Don't wait until a power outage occurs to consider purchasing and installing a home generator. Colonial Electric can help you choose the best generator for your Anne Arundel County home, and will install it correctly, giving you and your family peace of mind.
Benefits of Home Generators:
Consistent Power Supply
Cost Savings
Peace of Mind
Safety
What types of home generators are best for Anne Arundel County homes?
Our team is proud to work with home generator companies and manufacturers with a great reputation. The type of home generator you choose, will depend on a number of factors, including the size of your home, your electrical needs and the type of lot you have. Below is a list of some of the companies and manufacturers we work with. You can purchase a home generator directly through Colonial Electric, and have our professional team install it in a timely fashion.
Some of our most popular home generator brands are:
Get Your Free Estimate Today